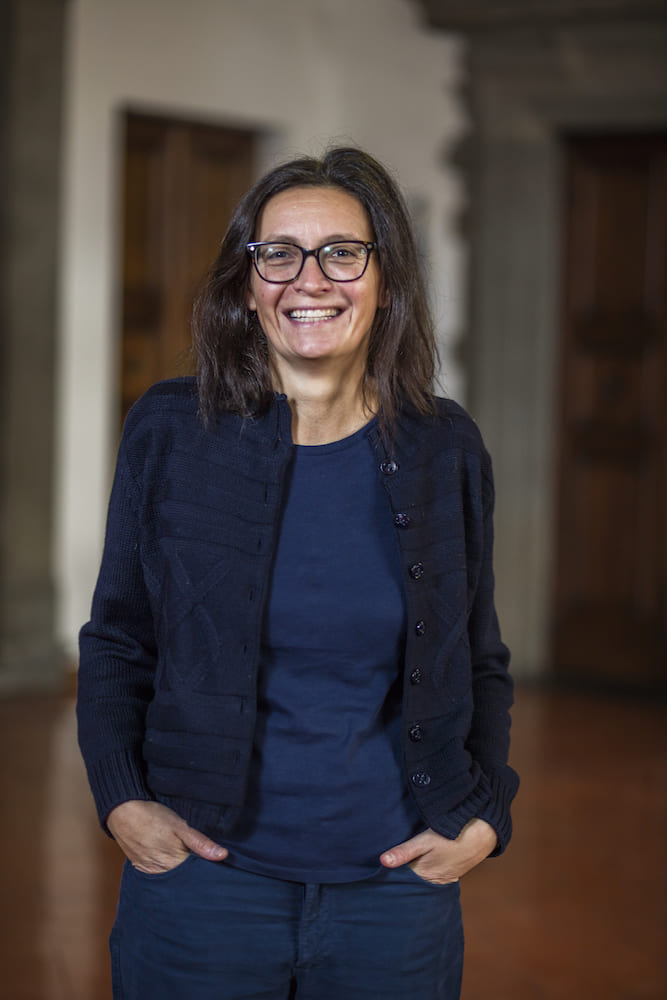 Elisa Giuliani is Professor of Management at the Department of Economics and Management of the University of Pisa, where she is also founder and director of the Responsible Management Research Center. Elisa is also Affiliate Professor at the Institute of Economics of the Scuola Superiore Sant'Anna in Pisa. She is among the coordinators of the Italian national doctoral programme in Sustainable Development and Climate Change. Since 2022 she is listed among the 100 Experts of the Osservatorio di Pavia.
Elisa holds a Ph.D. in business administration from the University of Pisa (2002) and a Ph.D in science and technology policy from SPRU, Sussex University in the UK (2005). She has been Marie Curie doctoral student (2001); Jean Monnet Fellow at the European University Institute (2004); ESRC Post-Doctoral Fellow at SPRU (2005); Visiting Professor/Fellow at CIRCLE Lund University (2012); MIT Sloan School of Management (2017) and Bocconi University (2020). She is Fellow of the Regional Studies Association.
Elisa's research is interdisciplinary. She is interested in understanding how companies contribute to or hamper societal wellbeing. She is the Coordinator of the Horizon Europe REBALANCE project "Rebalancing disruptive Business of multinAtional corporation and global value chAins within democratic and iNClusive citizenship processes") funded within the framework of the call "Protecting and nurturing democracies" for the period 2022-2025.
She has published in peer reviewed international journals, including Business & Society, Journal of Business Ethics, Journal of Economic Geography, Journal of Management Studies, Journal of World Business, Regional Studies, Research Policy and World Development. She is Editor of Research Policy and in the Editorial Boards of the Journal of Economic Geography, Economic Geography and the Business and Human Rights Journal.